Painted Studio
is a showroom of hand painted furniture, a full-service painting studio offering classes and a variety of custom painting services. We also carry a wide selection of decorative painting products and tools.
Shop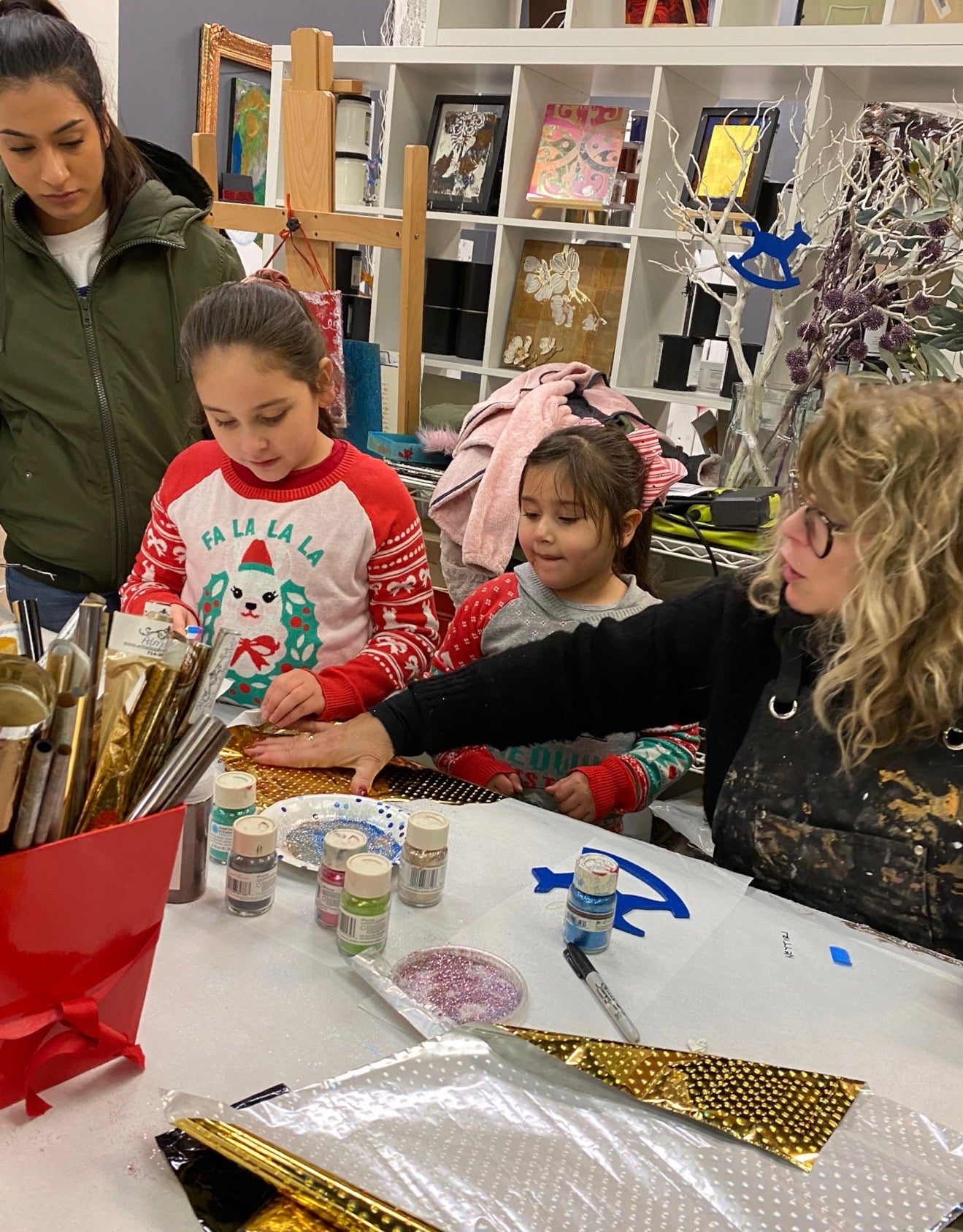 Classes & Workshop
At Painted Studios, we want to teach and express everyone's creativity and allow everyone to grow on their skills.
Learn More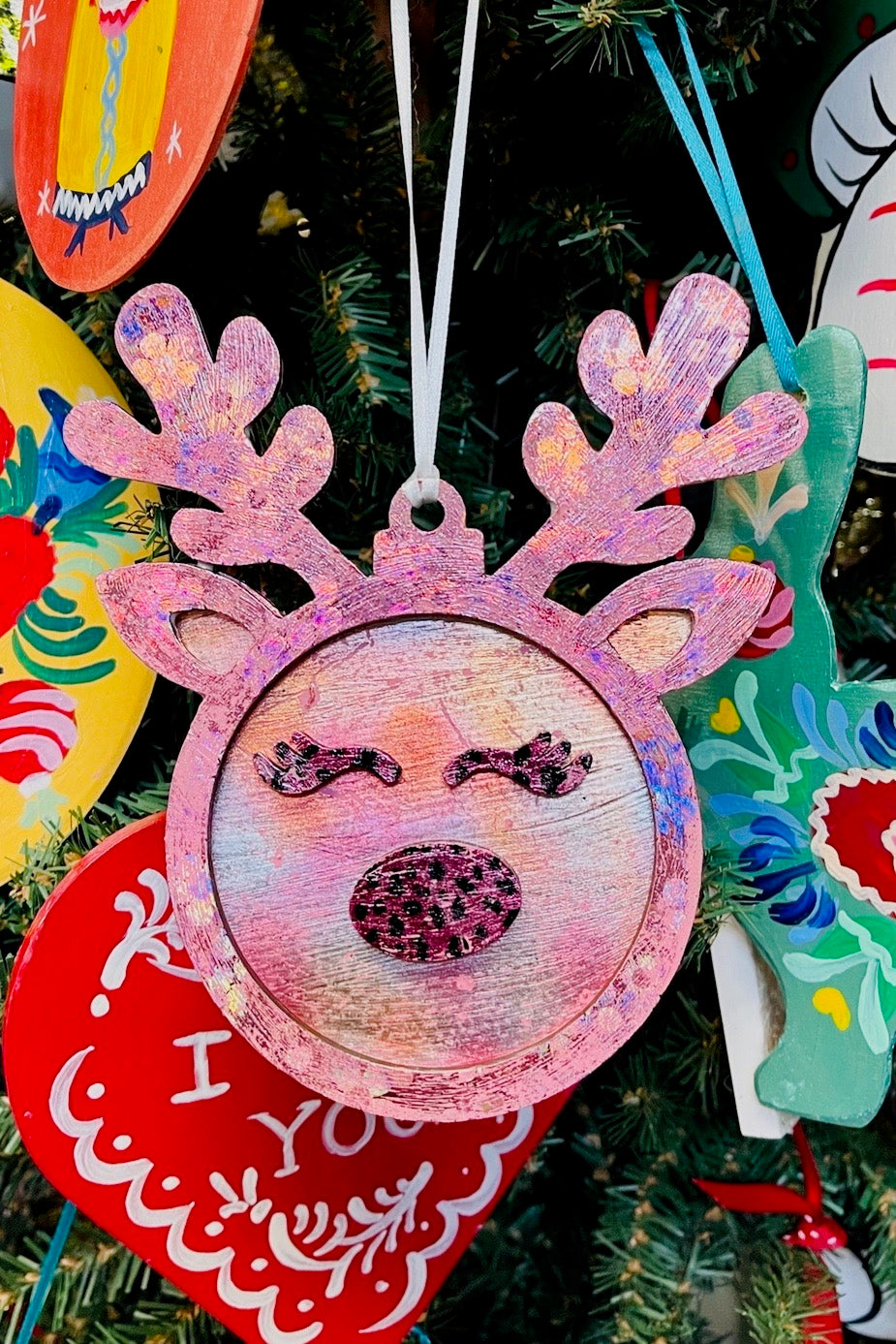 Exclusive Materials
Here at Painted Studio, we have the best quality material that isn't available at any regular art store. We test all the material before selling to ensure everything we have is top quality for the best results.
Shop Materials